Look at what our employees have to say about why they enjoy their careers at REMPREX:
"When I started with REMPREX, I knew little about the mechanics of the company, but my experiences here have given me the key components I needed to enhancing my working knowledge of terminal operations. As I spent more time with the company, I also gained a true sense of what it means to be heard in the work place. When I migrated to the Accounting team from the Remote Operations Center in 2019, my interaction with our executive team increased and the experience has surprised me. My thoughts and concerns are valued and I felt like my voice mattered in the shaping of REMPREX's future. I am glad I made the decision to join REMPREX in 2016 and I look forward to many more new discoveries here."

Traci Wardlaw, Staff Accountant, employee since 2016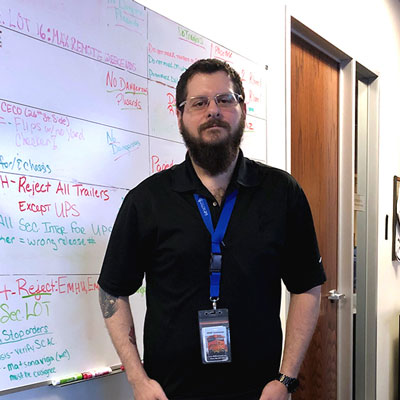 "I chose REMPREX because of the work environment and the opportunity for growth. The atmosphere is unique and never boring. There's always a chance to learn more things and grow in the company. I like how the company promotes from within. If you're willing to put in the work and want to learn, there are countess opportunities."

Brian Berman, Assistant Terminal Manager - Gate Operations, employee since 2017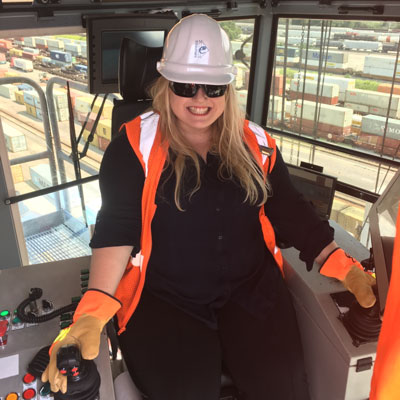 "I started at REMPREX as an AGS Technician and moved up through the ranks to Regional Manager. The most interesting thing about working for REMPREX is being part of the company's history. We are constantly growing within the Intermodal industry and bringing innovation to the age-old rail business. REMPREX has so many opportunities right now and even though I'm in operations, I'm also a part of our turnkey operations and our automotive sites. I love the variety and technology REMPREX brings to the table and it's exciting to be a part of a strong rising company in this industry."

Gracie Norris, Regional Manager, employee since 2012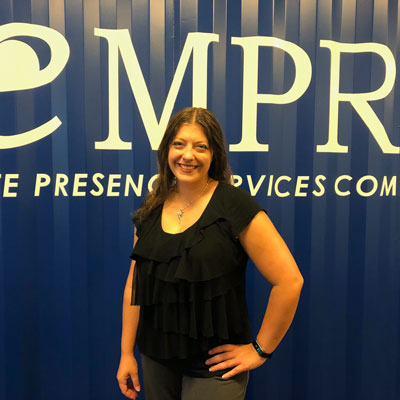 "REMPREX really motivates their employees. The managers here want you to succeed and will set you on a career path through mentoring and project-focused tasks. We are able to access classes and training in various fields and programs. This is including, but not limited to, Microsoft Office programs, customer service, human resources and safe work practices. Plus, all of this is available for free!"

Antoinette Zwart, Field Service Manager, employee since 2015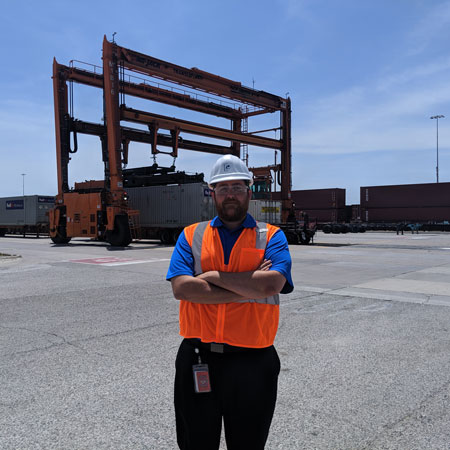 "I left a competitor to come to REMPREX because of the things that they were doing to change the industry. I wanted to be a part of that. For me, the biggest thing is the technology that we use. We are changing the industry, and being a part of that is the reason why I do what I do. I began as an Automated Gate Systems Technician and believed that I was going to stay in that role throughout my career, but people who push to improve themselves and learn are given the tools and assistance to grow within the company."

Austin Hesebeck, Director of Intelligent Gate Operations, employee since 2008
As the one intermodal logistics company that truly does it all, REMPREX and its subsidiaries, RIO and IOX, offer promising careers directly related to the intermodal and transportation industries, encompassing operations, engineering, and logistics; and professional areas including information technology, business intelligence, management, accounting, human resources, administrative support, client services, and more.

Our highly-innovative, rapidly-growing enterprise provides everything you need to build a rewarding career.
For all current job openings, visit: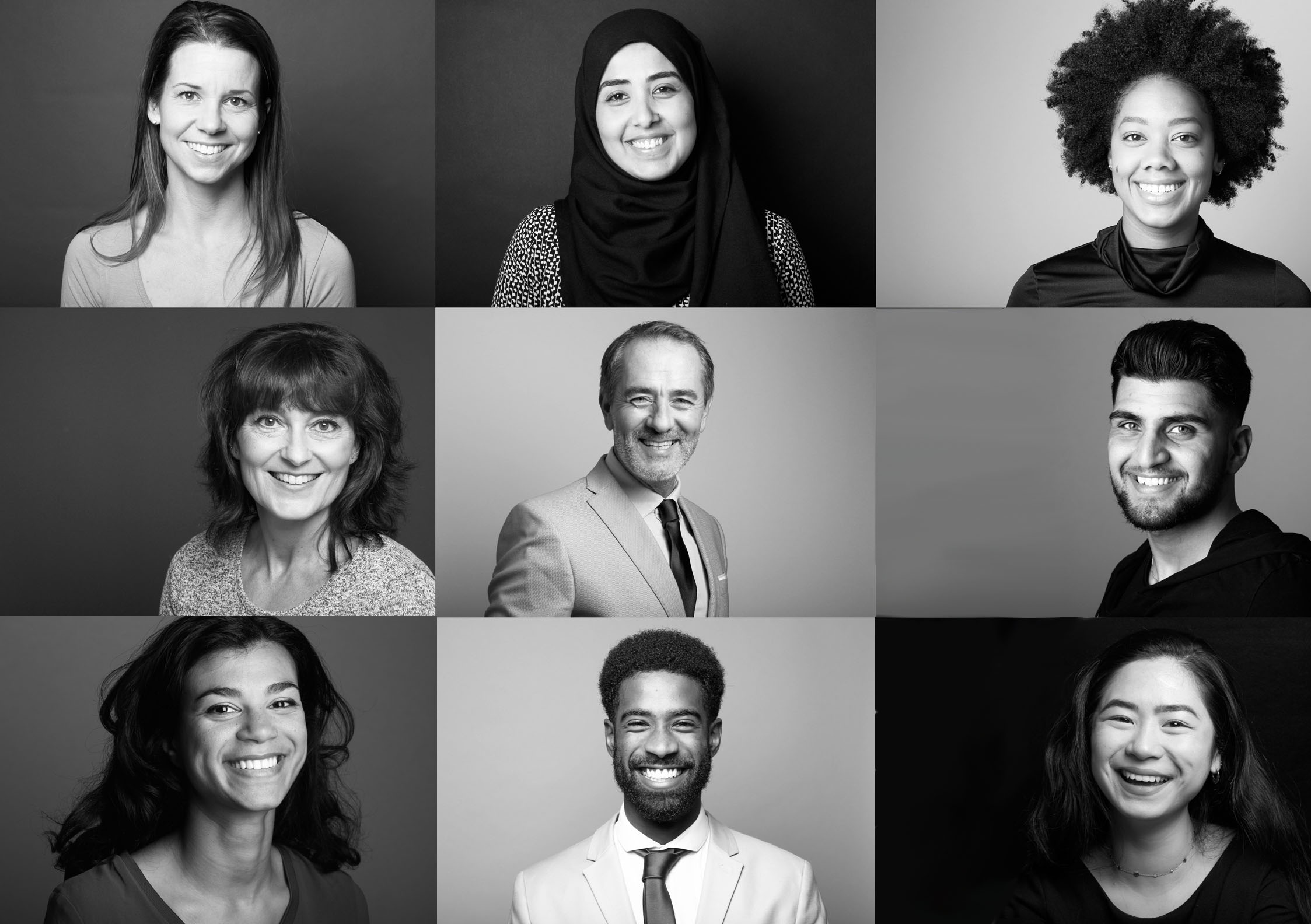 At REMPREX, we are proud of the diversity of our staff and are committed to providing a safe, inclusive, and supportive work environment for all employees.
Internal training and education programs are being developed to promote inclusivity and equality in our workplace, including diversity in management. We are also developing improved communication channels so that employees can bring their ideas and concerns to senior leadership. These initiatives are only the beginning of an ongoing effort to make REMPREX more inclusive. At the end of the day it is actions, not words, that truly matter.
At REMPREX, we realize that it's important to work with a company that will help you achieve your professional goals. Here are just some of the advantages we offer:
Supportive Leadership
Competitive Pay & Benefits
Corporate Stability
Advancement Potential
Training & Professional Development
Genuine Teamwork
Rapid Organizational Growth